Reading Time:
< 1
minute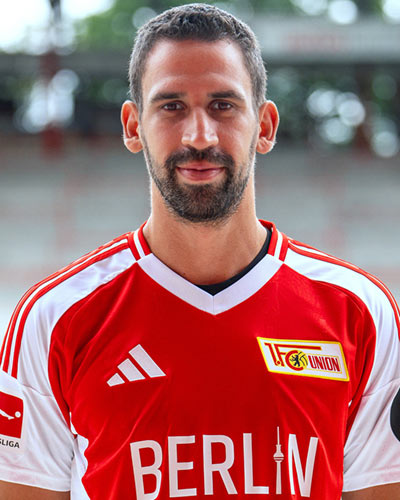 Rani Khedira promised to make a decision on playing for Tunisia at the world cup in Russia soon. And the decision has been made.
Khedira has informed the Tunisian football association that he won't wear the colours of Tunisia at the world cup.
The reasons for rejecting Tunisia
Khedira said that he considered language barriers, time and fairness to the players that qualified for the world cup.
"I was born and raised in Germany, I only speak German, that was crucial," he explained.
"My game is about communication, instructions and tactics, time is too short, it's too difficult, I can not help the team with my best performance."
And finally, he wanted to be fair to other players on the team, "they have been performing for the past two years. I do not want to take the place from any of them."
Khedira emphasised It was not an easy decision for him, "It has been a long process with my surrounding, my dad is a proud Tunisian, I carry both countries in my heart and wish them the best, but in the end, it was the right decision."
I applaud Khedira for his fairness and objectivity. It takes courage to reject a chance to play at the world cup.
Given the circumstances he enumerated above, it is understandable why he rejected Tunisia.