Reading Time:
< 1
minute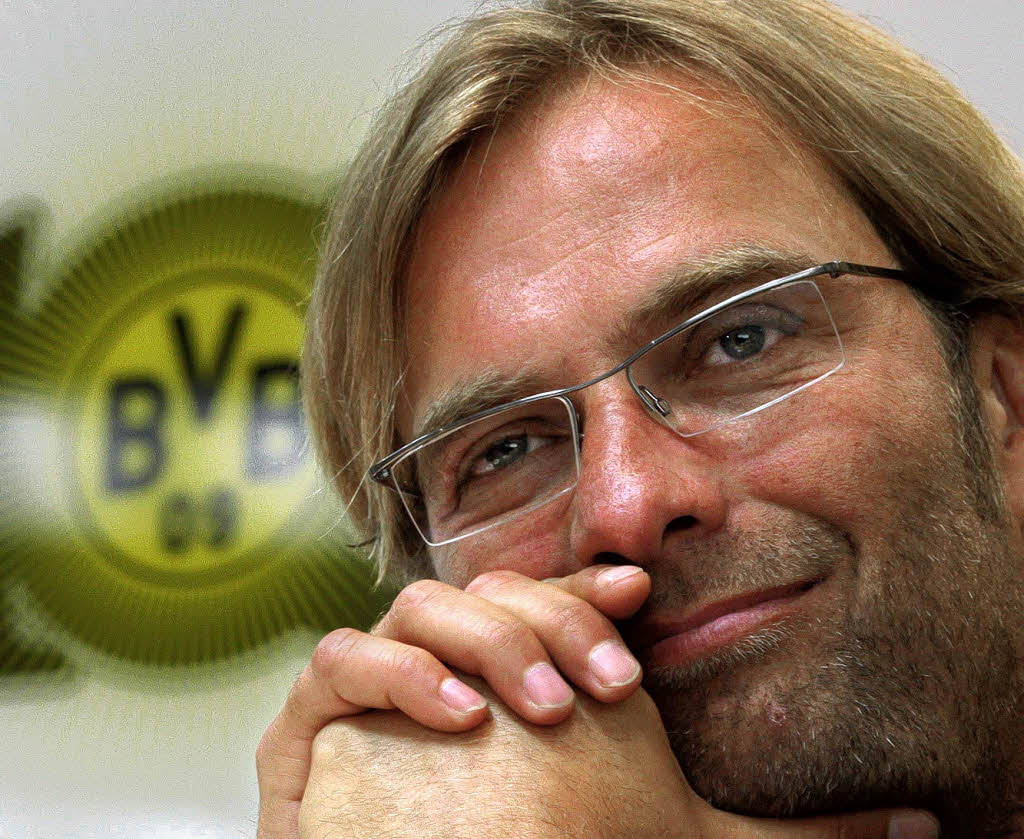 Borussia Dortmund have extended the contract of Chief coach, Juergen Klopp till 2018 according to a statement by Hans-Joachim Watzke, head of Borussia Dortmund. Also the contracts of the assistants were also extended.
Hans-Joachim Watzke, said,"we do not have to separate what belongs together,that is why we extended the contract of the chief coach and his team." Klopp in his reaction,"we are all in love with the club and in the way things are run." The sports director, Micheal Zorc emphasised that Klopp stands for the further development of the tean. Adding, "he is the perfect coach for BVB."
Klopp has been in charge of the team since July 2008.
Image courtesy Badische newspaper.
Join me for updates on twitter @Bundesligavibes.